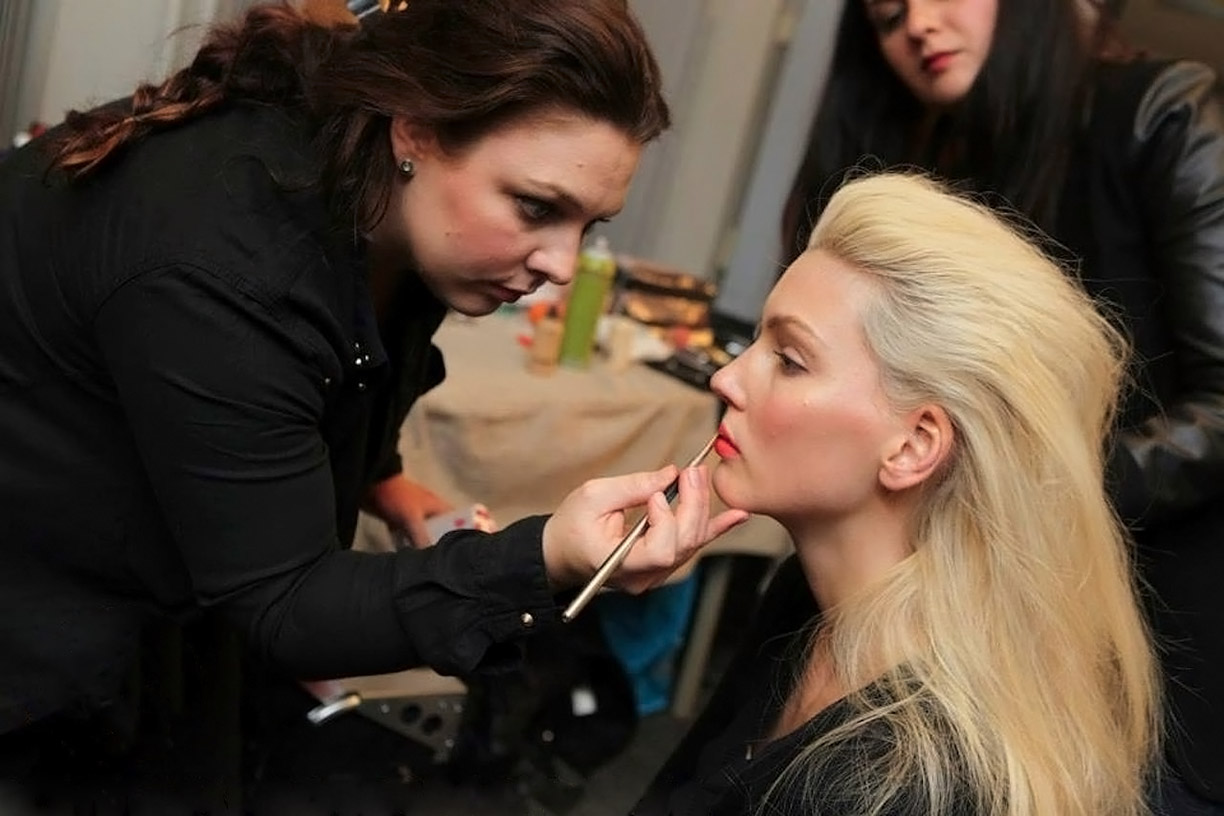 About Joyce
Joyce Pietrzak is a Dutch makeup artist, known for her creativity, focus and no-nonsense approach. As an all-rounder, her style can be described as both contemporary and classic, always edgy and with a touch of glam.
Working mostly on fashion shoots, shows and other commercial work, Joyce is also adept at bridal makeup.
More info coming soon!